Welcome
to

Lotusland
Where wonder, beauty, and Mother Nature's imagination grow wild
lotusland
welcome
Tucked away in the beautiful hillside of Montecito, California, Lotusland spans over 37 acres of lush gardens and exquisite architecture. Being in a residential neighborhood, Lotusland operates under limitations set by the County of Santa Barbara. These regulations determine the number of daily visitors and hours of operation. Please book your reservation in advance, and we look forward to seeing you in the Garden.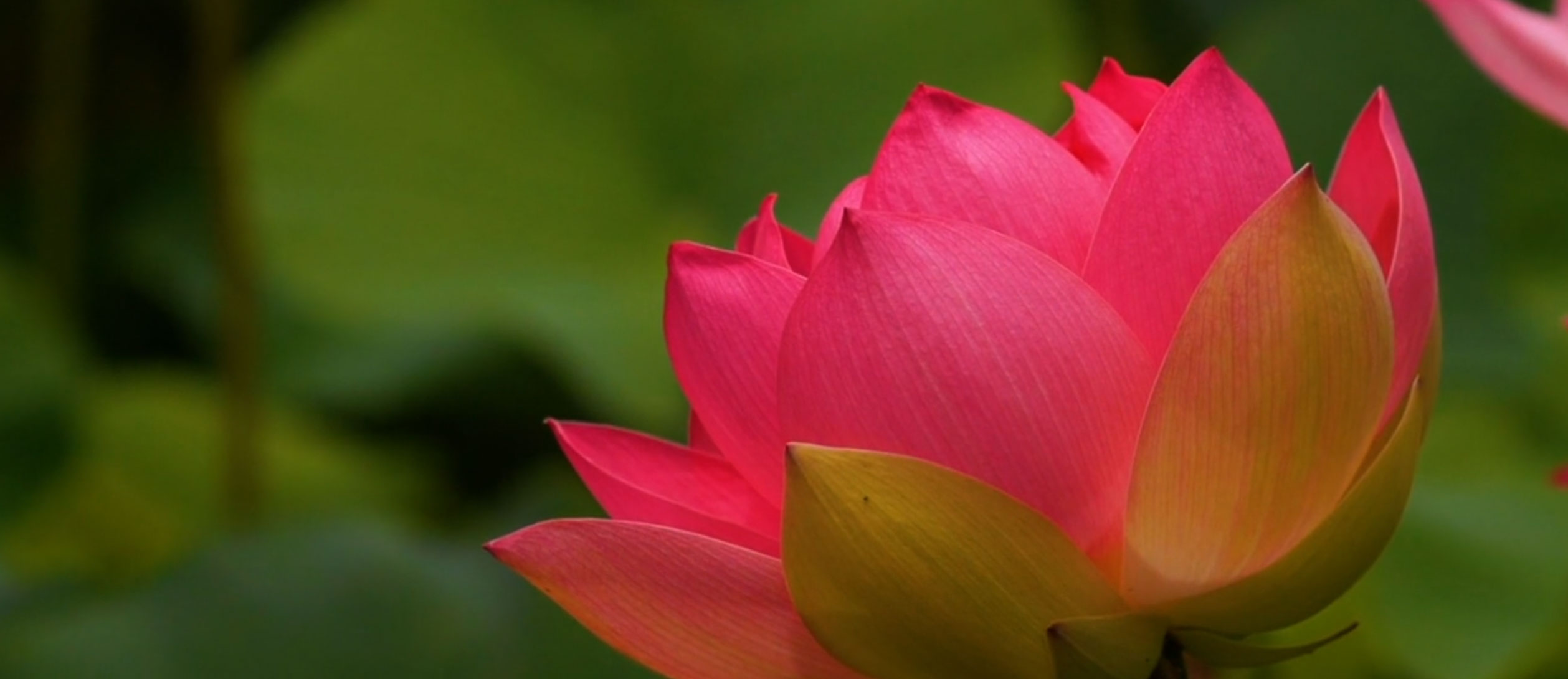 welcome video
WELCOME TO LOTUSLAND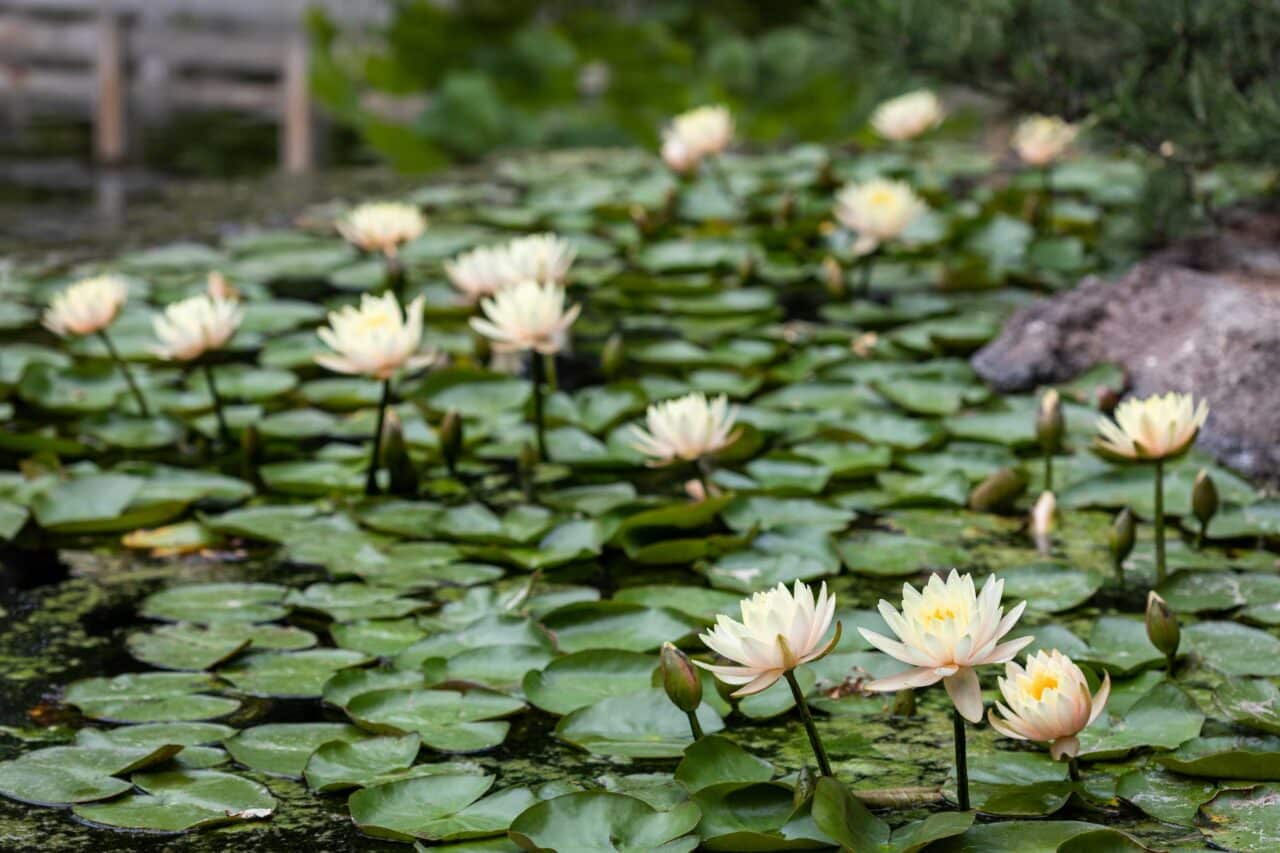 the

Gardens

Ganna Walska Lotusland, with its rare and exotic specimens and unique themed gardens, is an unrivaled botanic treasure and a favorite destination for visitors from both the community  around the world. We invite you to explore our gallery and lose yourself in all the beauty.

Explore
Madame Ganna Walska
Passionate gardening visionary, and generous humanitarian
Learn More
January 12, 2024 @ 1:00 p.m.
Support
Your support enables Lotusland to bloom for the community and future generations.
Learn More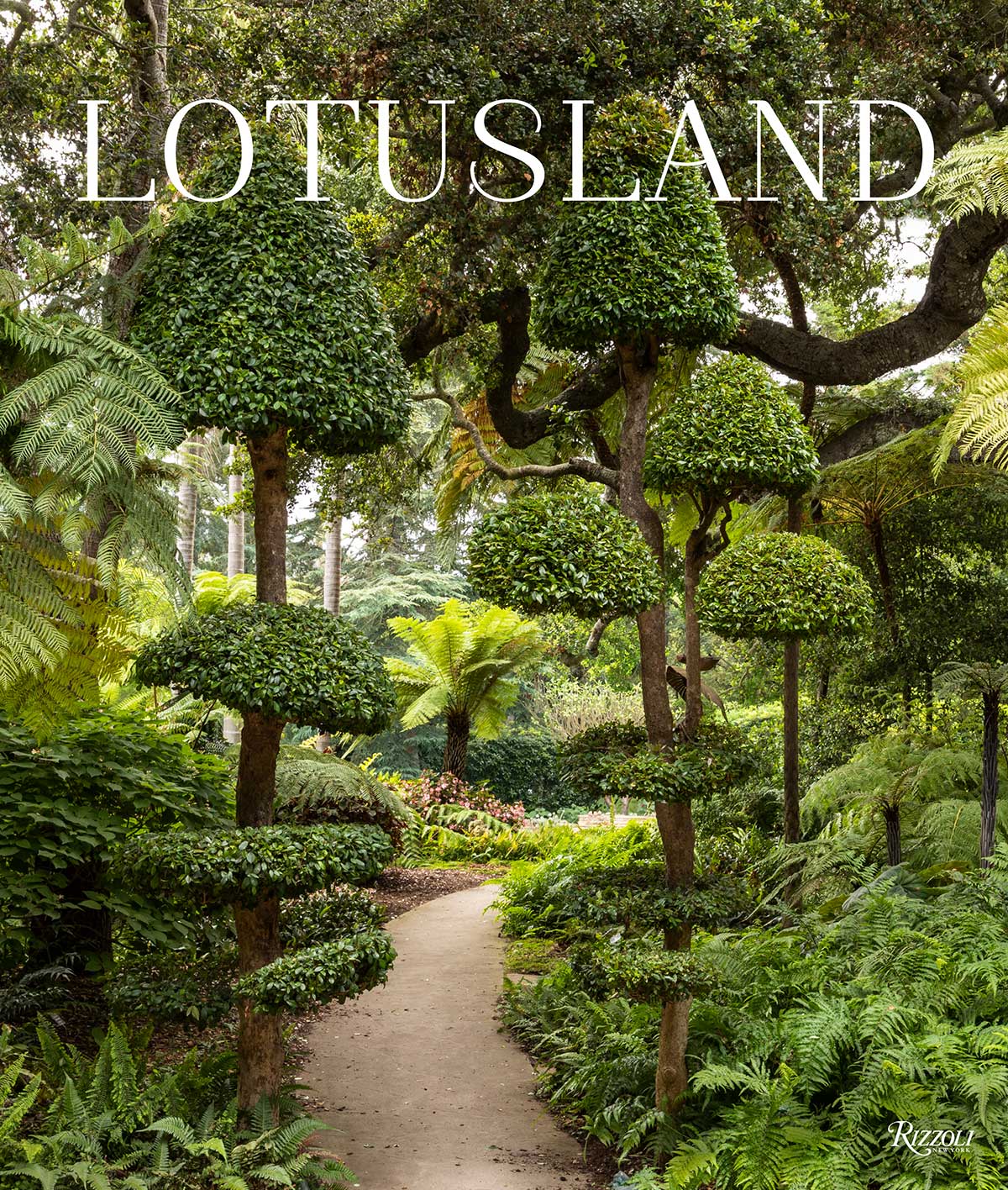 LOTUSLAND Book
Step into the breathtaking gardens of Lotusland from the comfort of your home. Enjoy page after page of stunning photos by Lisa Romerein and inspiring quotes by Madame Ganna Walska. Pick up your copy when you visit or order online.
Learn More