Madame in Paris
With Rose Thomas ~ Research Associate
June 21, 2022
Lotusland Research Associate, Rose Thomas recently traveled to Paris to visit places associated with Madame Ganna Walska during her residency in the 1920s – 1930s. Join us as Rose presents an overview of the trip, her research into Ganna Walska's country chateau, and how Ganna Walska's experiences in France influenced what she created at Lotusland.
View video at right.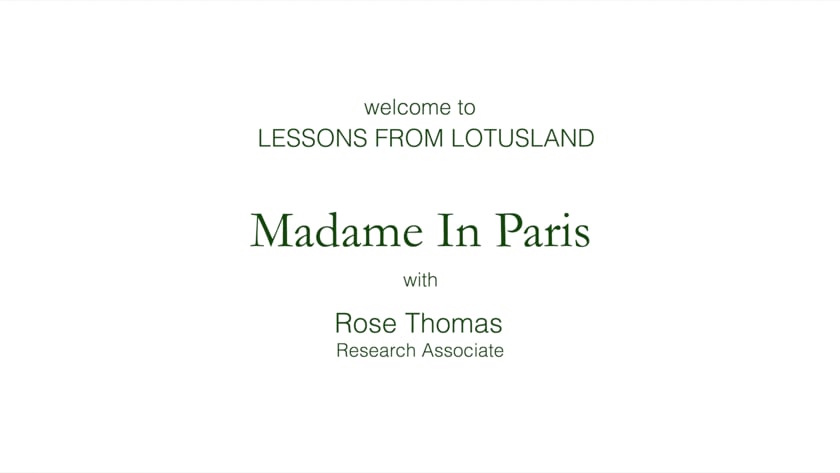 Lotusland Annual Meeting
March 16, 2022
With Guest Speaker Author, Daniel Stone.
Enjoy a captivating speech by Daniel Stone, Author of – The World Class Botanists Next Door.
View video at right.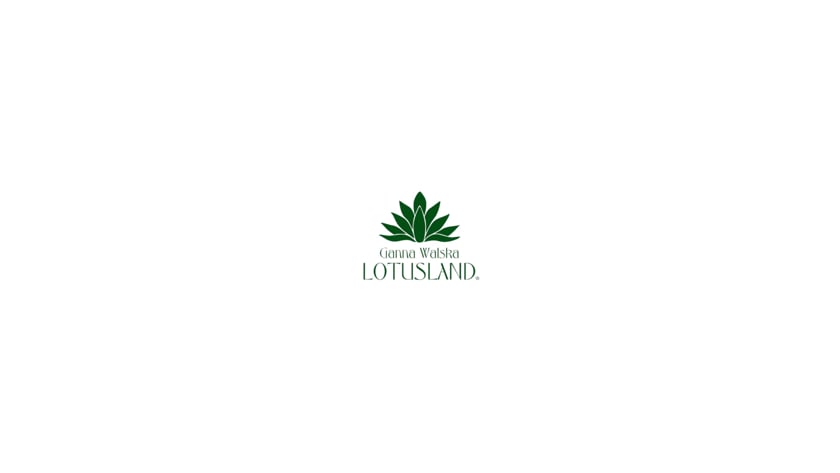 Alluring Aloes
February 3, 2021
Paul Mills, Curator of the Living Collections and Tom Cole, Agroecology, Permagarden and Resilience Design consultant. Join us for a fascinating presentation about aloes and their habitats. Tom takes us on a journey through Africa with enriching stories about his discoveries and explorations. Paul discusses the showstopping winter-blooming Aloe Garden that includes a fascinating variety of over 160 species of Aloe. Hear about the genus Aloe and the creation of this iconic Lotusland collection.
View recorded webinar at right.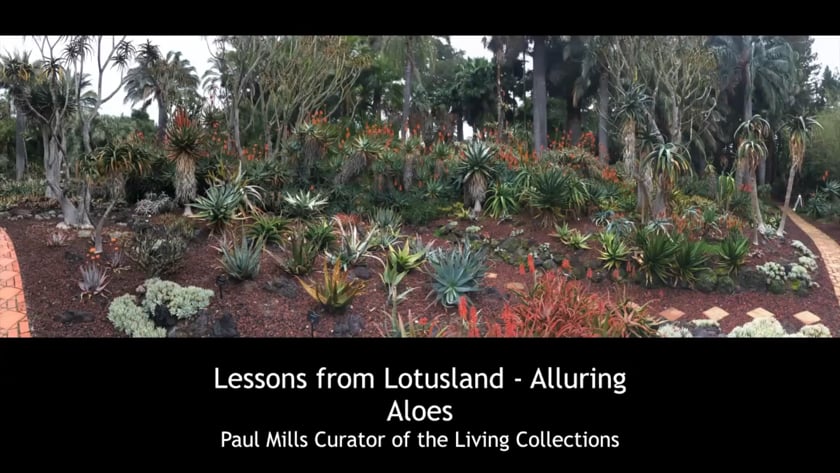 Circle of Life: Sustainable Horticulture
January 19, 2021
Corey Welles, Lotusland's Plant Healthcare Expert discusses the philosophies, techniques, and materials employed at Lotusland for ecological balance and superior plant health. Topics include:
-Using Organic fertilizers
-Restricting pesticides to minimize ecological impact
-Avoiding the use of all chemical fertilizers
Lotusland's sustainable horticulture program serve as a resource to the community, a teaching tool of pest practices in horticulture and other educational opportunities.
View recorded webinar at right.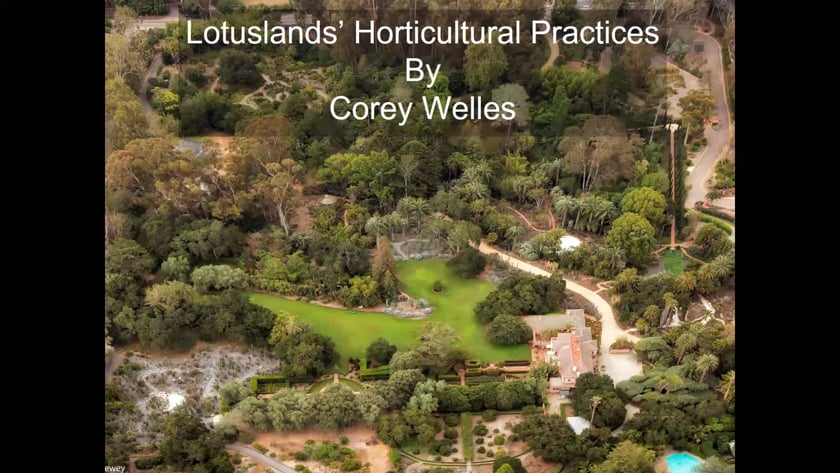 Ganna Walska: Out of the Limelight and into the Garden
Tuesday, November 17, 2020
With endless energy and a lively intelligence, Madame Ganna Walska pursued a love of beauty, music, and self-realization. Her personal and professional commitments brought her in close contact with the cultural and social elite on two continents. Never comfortable with the role of socialite, she challenged women's traditional roles, courageously living life on her own terms. Gladly stepping out of the limelight in the 1940s, Madame Walska devoted the remainder of her life developing the gardens of her Lotusland estate. Join Research Associate Rose Thomas for a presentation on the fascinating woman she has come to know through her work in the Lotusland archives.
View recorded webinar at right.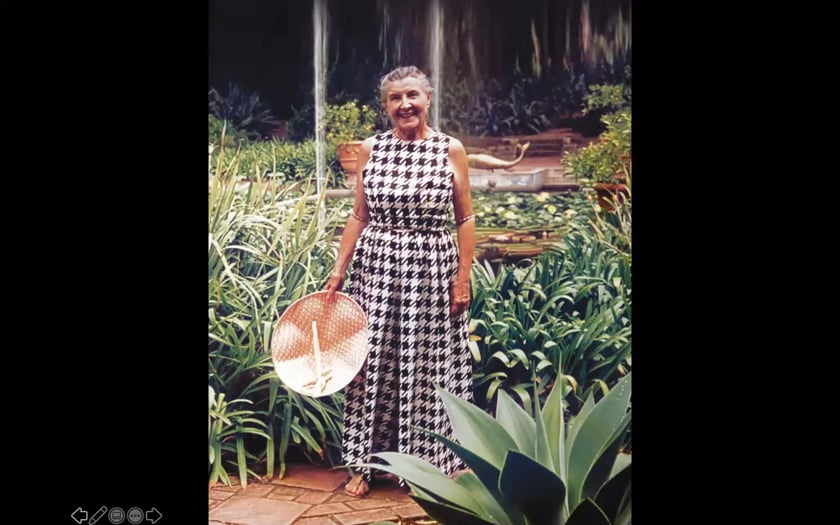 The Dunlap Cactus Collection and How it Came to Lotusland 
Monday, October 26, 2020
Spanning 70 years, this impressive collection of columnar cacti contains about 400 different species with nearly 300 that were new to Lotusland at the time of its arrival.
Join Curator of the Living Collections, Paul Mills, to hear about the history of the Dunlap Cactus Collection, the monumental task of moving it to Lotusland, and the construction of this iconic garden.
View recorded webinar at right.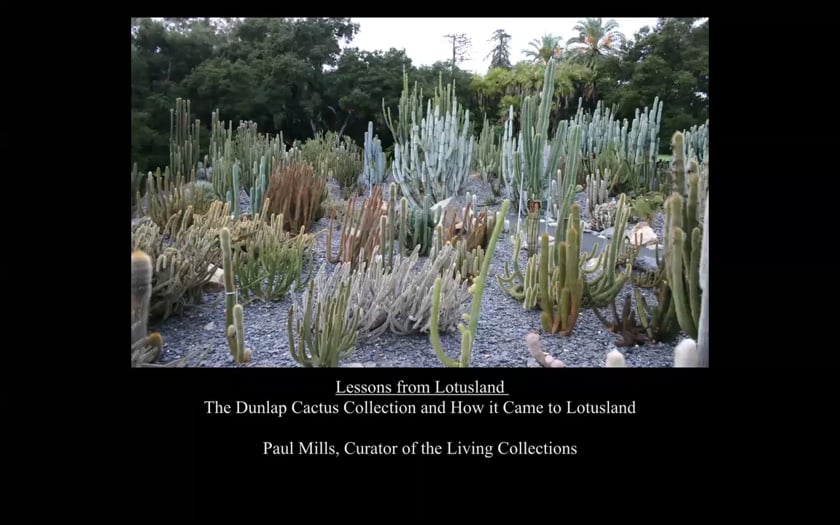 Kokedama: Hanging Gardens
Saturday, March 13, 2021
Explore the Japanese art of Kokedama in a hands-on lesson from Anna Bower, Assistant Curator, and Kerstin Horneman, Events Manager of Lotusland, and create your own artistic plant display.
View recorded webinar at right.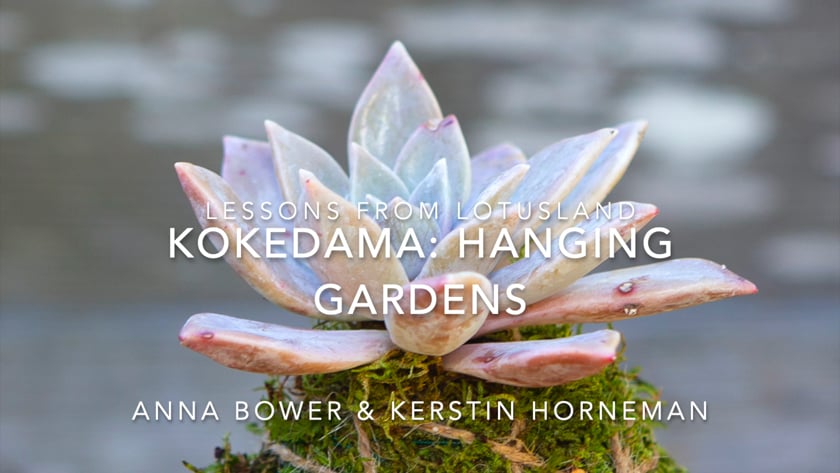 Lessons from Lotusland: Tantalizing Topiaries – Lotusland Living Sculptures
Wednesday, April 21, 2021
Tyler Diehl, Lotusland's Director of Gardens and Facilities, will share the fascinating history of the horticultural practice of topiary and will discuss the ongoing maintenance of Lotusland's 26 living topiary sculptures. We will also be joined by topiary designer and sculptor Lori Ann David.  Lori Ann will walk us through her process for the 2001 renovation of the Lotusland Topiary Garden, restoring Madame Ganna Walska's original topiary circus while adding whimsical and colorful touches to bring our horticultural zoo to life.
View recorded webinar at right.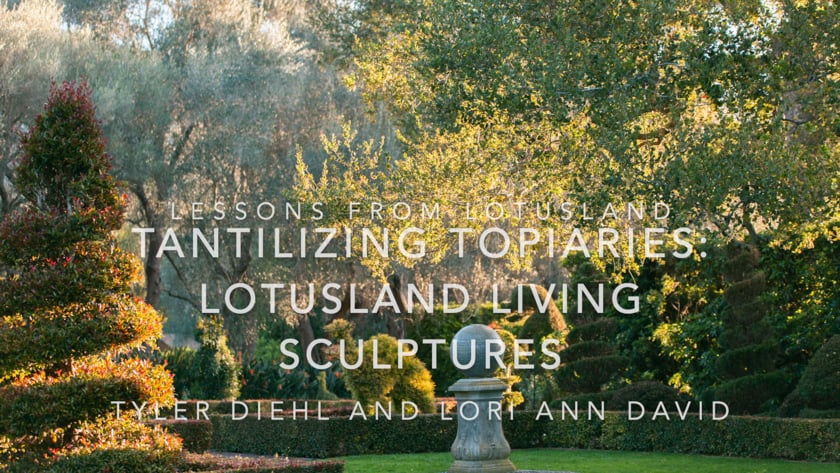 Lessons from Lotusland: The Essence of the Japanese Garden at Lotusland
Tuesday, May 18, 2021
A look at the beauty of the Garden and creative process that brings out the character and uniqueness of Lotusland's Japanese Garden. Presented by Terri Clay(Bouck), Lotusland's Japanese Garden Pruning Specialist.
Terri started tending to Lotusland's Japanese Garden and its specimen plants in 1986, including 20 years working alongside Frank Fujii, co-designer of Madame Walska's Japanese Garden.
View recorded webinar at right.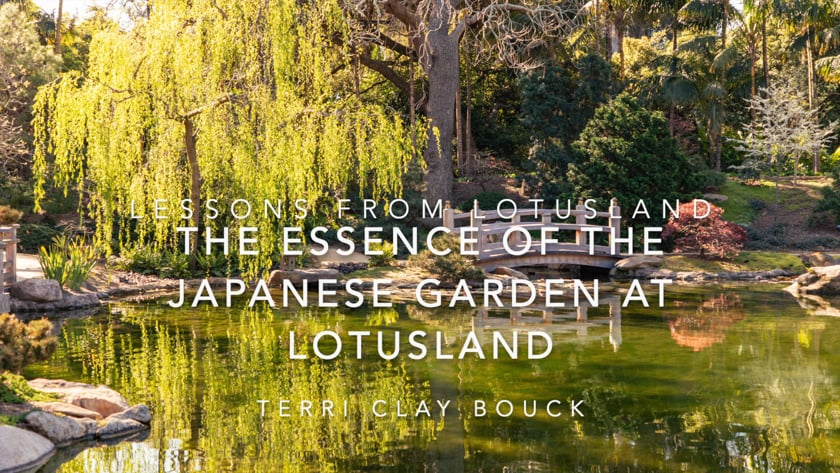 Lessons from Lotusland: Aquatic Plants: Lotuses, Waterlilies and More…
Tuesday, June 22, 2021
Learn from Paul Mills, Curator of Living Collections, about the water-loving plants of Lotusland. From our namesake plant, the sacred lotus, to the common duckweed, these hydrophytes often have specialized adaptations to survive in their watery environment. We'll learn about one of the largest leaved plants, Gunnera tinctoria of southern Chile and the smallest vascular plant, Wolfia arrhiza along with the history of the water gardens at Lotusland and plenty of glam shots of our hardy and tropical water lilies.
View recorded webinar at right.